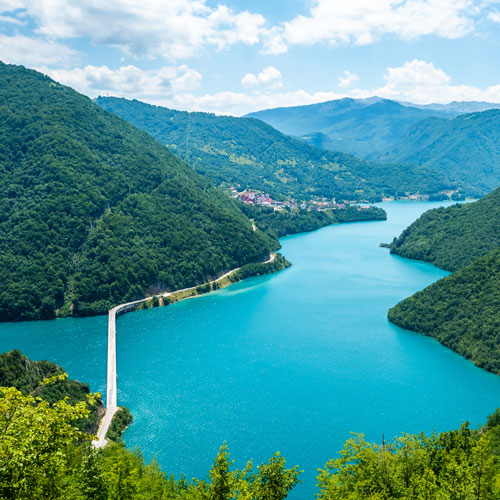 Joint action by UN system in Europe and Central Asia
The 2030 Agenda for Sustainable Development requires different actors to work together in an integrated manner to achieve the 17 intertwined Sustainable Development Goals, or SDGs.
For the UN system in Europe and Central Asia, this requires more joined-up action and strengthened collaboration among UN organizations.  
More than 30 UN organizations are pooling their expertise to maximize the impact of their work across Europe and Central Asia.
Joint analysis, advocacy, policy coordination and country support on cross-cutting and operational issues has become standard practice in the region and has been further strengthened by the reform of the UN Development System.